Guatemala has fascinating tourism attractions that attract people to itself like moths to flames. There are so many attractions here that beg to be explored as they give an inkling of natural and artificial beauty at its best. It is located in Central America, and its capital city, which is one of its main attractions is Nueva Guatemala de la Asunción, or the Guatemala city, as it is commonly known. Here is a sneak peak of some of its tourist attractions.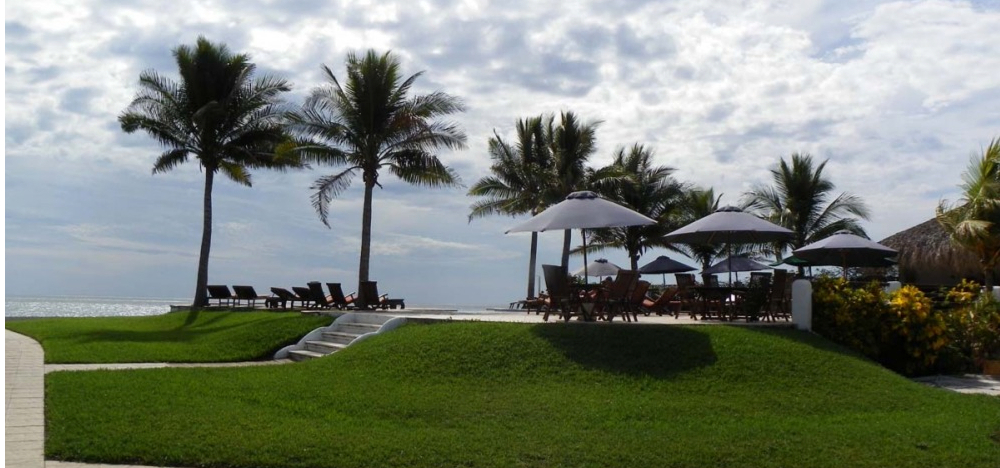 Lake Atitlan.
The lovers of nature cannot ignore the magnetism of this lake. It always looks as if nature is holding a beauty contest. A sight of the natural self-sustaining eco-system is enough to add pleasure and satisfaction to you as if the heavenly angels have already shown you the direct way to Paradise. Some people say that this is the most beautiful lake in the world due to its stunning exhibition of the beauty of nature. Its location in the Guatemalan highlands adds color to the already good package.
Archeological sites.
The city of Tikal is visited every year by people from all walks of life. It is popular due to the culture of its inhabitants in the past. Tikal is situated in the Northern forested area of Guatemala. Its ancient wonders are good for exploration to those who want to quench their thirst for archeological knowledge. Mayan ruins give an indication of the ancient life that existed in this city. The surrounding wildlife is the icing on the cake. Other archeological sites include the Guatemala City, Iximche in Tecpan Chimaltenango and Quiriguá in Izabal.
Beautiful beaches in Pacific and Atlantic coasts.
If you are visiting Guatemala with your significant other, the beautiful beaches along the coastline of this country will introduce you to the romantic mood that will introduce you to fun and enjoyment of the most profound kind. Monterrico is one of the most popular beaches off the Pacific Ocean. Its beautiful black sand and volcanic beaches make the beach a great romantic escapade that can give you a break from the vicissitudes of this world. There are also sea sanctuaries if you are an environmental conservation activist.
Chichicastenango Market
Chichicastenango market makes Guatemala a very suitable shopping destination. It is a very vibrant market that attracts locals and international tourists from all walks of life. It offers a large number of options for those who want to shop for local fabrics, textiles, clothing, wood-crafted items, masks, pottery, and fireworks. Even if your main aim of visiting Guatemala is not shopping, you can't visit this market and go empty handed.
Other tourist attractions.
The list of the number of tourist attraction in Guatemala is actually endless because people have different reasons for visiting this country. There are those that are interested in the colonial city of Antigua Guatemala, which is a cultural heritage recognized by UNESCO. There are others who want to explore the pre-Hispanic cities and others who are on a religious visit to the Basilica of Esquipulas, for example. You always have a reason to visit this country.
In summary, Guatemala is a great historical, social and natural beauty tourism center. There are several tourist amenities to ensure that tourists have the times of their lives when visiting this country. Its people are very friendly and you don't want to miss an opportunity to mingle with them.