Are you a birder who just loves to feed beautiful birds in your backyard? Do you feel harassed by the squirrels that freely roam in your territory, and steal your bird food? Do you wish to get rid of them, or at least device a plan to not have them rob your bird food? If yes, then the following article is just the answer you have been looking for. Below is a list of all those tried and time-tested techniques which have stood against the sly acts of these hairy invaders.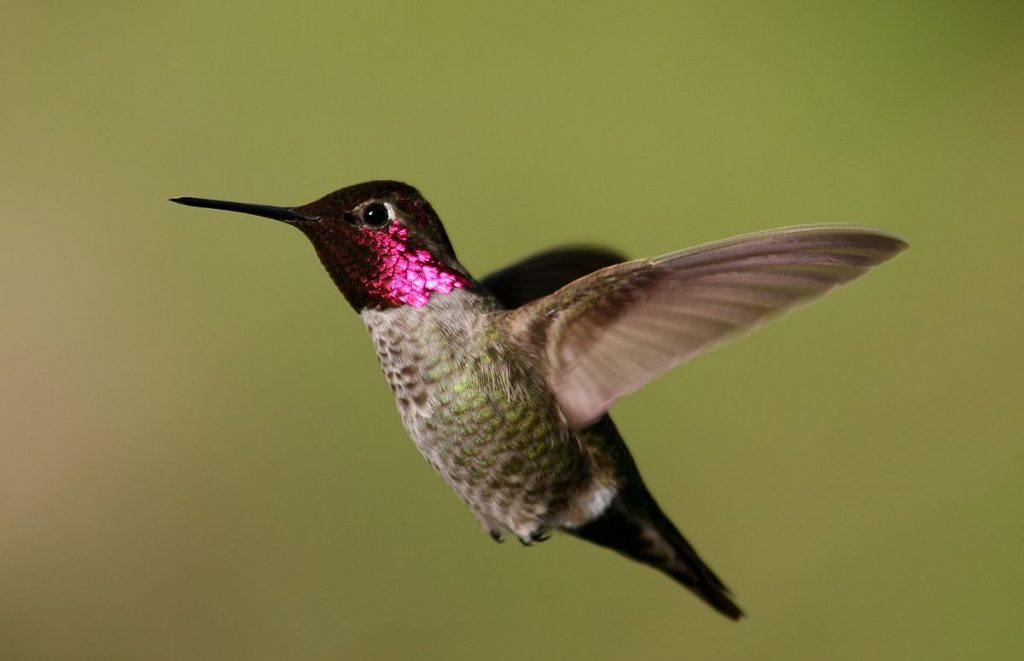 Adopt a dog
It is probably the only thing which is 100% effective and is completely fool proof. For those who cannot afford to have a large animal roaming around their house, and back yard for that matter, can also opt for smaller dogs, or even cats. They make sure that no squirrel enters your premises during your absence, by scaring those little mammals away. As long as you have them, there is no need to fret!
Add some spice to your bird food
Capsaicin receptors in squirrels' mouths surely do betray them. For those who don't know, Capsaicin is what makes spicy food seem spicy. It is basically just a bunch of nerve endings which detect spice in the food. With these receptors being absent in birds, these creatures are devoid of spice detecting sensors. We may use this to our advantage, by adding some red pepper to the food for birds. When squirrels will try it out, they would naturally not like it, and stay away from it in the future. However, the birds will not feel anything different about their diet. Instead, this new addition, of which they are unaware of, would improve their immune systems, killing any potential fungus in their bodies.
Location matters
Squirrels are excellent climbers. Trees are their natural habitats. Therefore, it would be wise if you would place the bird feeder as far away from them as possible. Also, since our little furry friends are good at jumping as well, placing the feeders near walls would not be that intelligent. Instead, what is the best is to prop them in places where there is no support for squirrels to climb/ jump from. In addition to this, you might also want to invest in special poles, which are engineered such that they ward off squirrels themselves.
Using these techniques, one may easily emerge victorious over those stubborn little animals. If one way does not work, you may try all the aforementioned things together, and definitely keep squirrels away.